GRP Industries to supply IP 55 Kiosks to Al Maktoum Airport Expansion project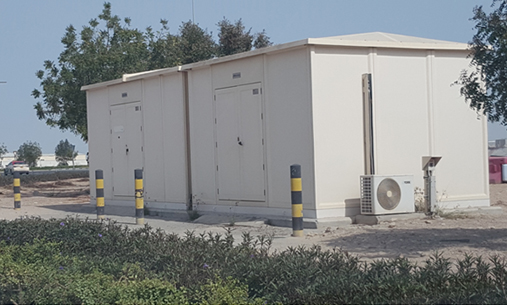 May 1, 2017
GRP has been awarded the chance to be the supplier for IP 55 Kiosks to the expansion project of Al Maktoum Airport Dubai.
This phase of expansion of Al Maktoum airport is to accommodate 120 million passengers per year. The second phase will witness the development of 2 additional runways with alike dimensions and capabilities, accelerating the total number of runways at the airport to 5. A new terminal will be made towards the east side of the airport. 2 new concourses, each with a passenger handling capacity of 65M a year, will also be developed. Moreover 6 train tracks and seven stations will link the terminals and the concourses.
We are extremely proud to be a part of this project and be selected as the preferred vendor.