Standard Operating Procedures
RAW MATERIALS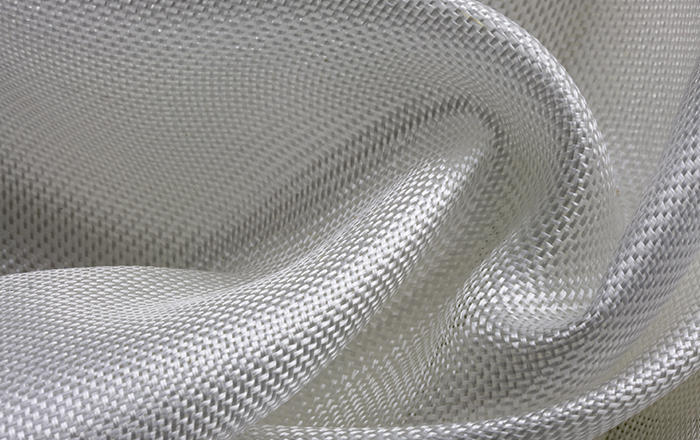 Our raw material inspections are a vital step to ensuring that our suppliers are meeting our specifications and giving us insight into:
Identity of the raw material
Handling and Safety information
Suitability for our production process
Our laboratory housed with world-class equipment executes a program thats covers chemical, mechanical and physical property testing. Any nonconformities are documented and evaluated by the QC and Plant Manager with feedback communicated to the supplier. Ultimately, our aim is to give confidence to our customers that we are manufacturing a safe, high quality product that meets the expectations of customers and regulatory authorities.
Key Initiatives
Core raw materials procured from world-renowned U.S. and European suppliers.
Periodic review of supplier past performance with visitation and inspection at vendor premises.
Adherence to a management certified approved vendor list.
Continual collaborative R&D with suppliers
DESIGN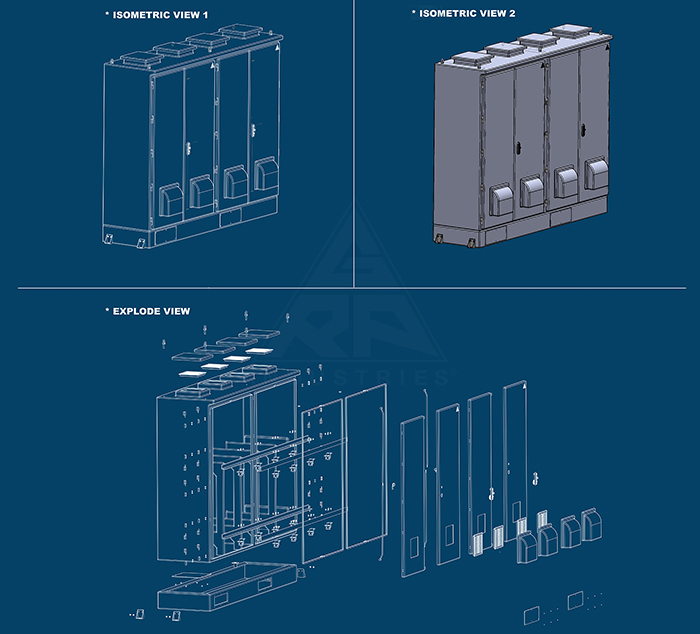 As a manufacturer of customized industrial products, our Design team plays a critical role. Standard and custom products are frequently modified with our numerous add-on accessories or reshaped to encapsulate our clients' equipment. Protection being the benchmark that cannot be compromised, the design has to incorporate the modifications and features requested by our customers.
Often times, a new custom solution has to be designed from scratch which is procedurally handled by the Design team. Advanced software is used to design and render 3D models of the product with analysis on critical factors such as stresses, sealing, and thermal & static conductivity.
Key Initiatives
2D and 3D modeling at design stage
Design shared with and approved by customer at pre-production stage
Analysis of stresses, insulation and conductivity by advanced software
Capability to design and manufacture new product for a customized solution
IN-PROCESS INSPECTION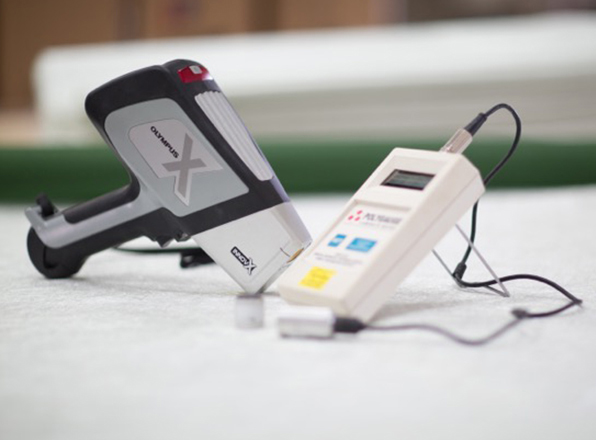 In-process inspection in manufacturing is measuring, examining, testing, or gauging one or more characteristics of a product or process and comparing the results with specified requirements to determine whether the requirements are met for each characteristic. Across the several stages in our manufacturing process, key inspection points have been identified at which surveyors examine and log data such as gelcoat thickness, weight, mould cycles, surface texture etc. The data is compared to set benchmarks at a decision point to allow the product to continue through the process flow or to be re-routed.
QC inspectors are equipped with the design schematics on their tablets to check for deviations through the process flow and will raise a NCR (non-conformity report) immediately to halt the product if any are detected. The two key objectives are to ensure the same error will not be present on products that will go through that same process and to stop further processing of the defective product. The GRP mantra is to detect any non-conformities in-house before delivery.
Key Initiatives
Measurement of glass fiber to resin ratio
De-molding inspection with weight analysis
Protection evaluation with gelcoat and laminate thickness measurement
Continual examination against design drawings
Documented NCRs
FINAL INSPECTION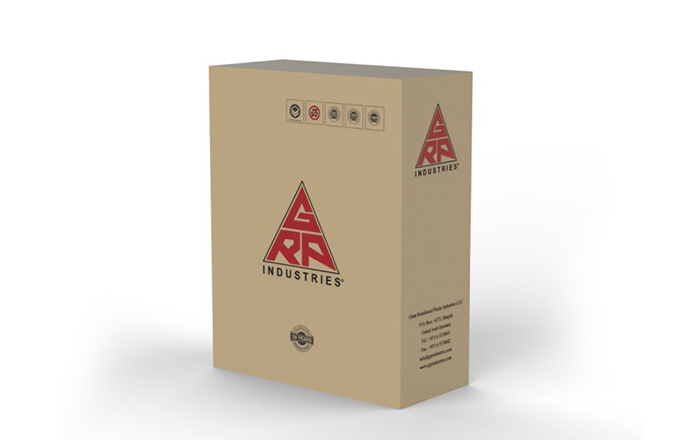 It is an inspection performed post the assembly stage of the product and before its dispatch to our customers. A final cleaning is conducted and the product is tested for its intended use and its real world application. In the example of a GRP enclosure, the product door is opened and closed repeatedly to test the sealing of the locking arrangement. A water test is conducted to verify the IP rating as per the guidelines of the BS EN 60529:1992 standards.
Upon final product verification, the next stage in the final inspection is packaging. We pay special attention to our packaging materials because our products may be in transport for weeks at end to reach our global customers. We ensure our products arrive in the manner that we intended them to; exactly the same condition when they were at our manufacturing facility.
Key Initiatives
IP rating certified with water testing as per standard
Final cleaning and visual appearance inspection
Final hardware and accessories verified against design schematics
Verification of locking arrangement with sealing analysis
Multitude of custom designed packaging materials to provide protection on all edges, locks, base etc.
Genuine branding and labeling on packaging to provide handling instructions, product information, material characteristics, final inspection certification and company information about the manufacturer for custom clearances.
WARRANTY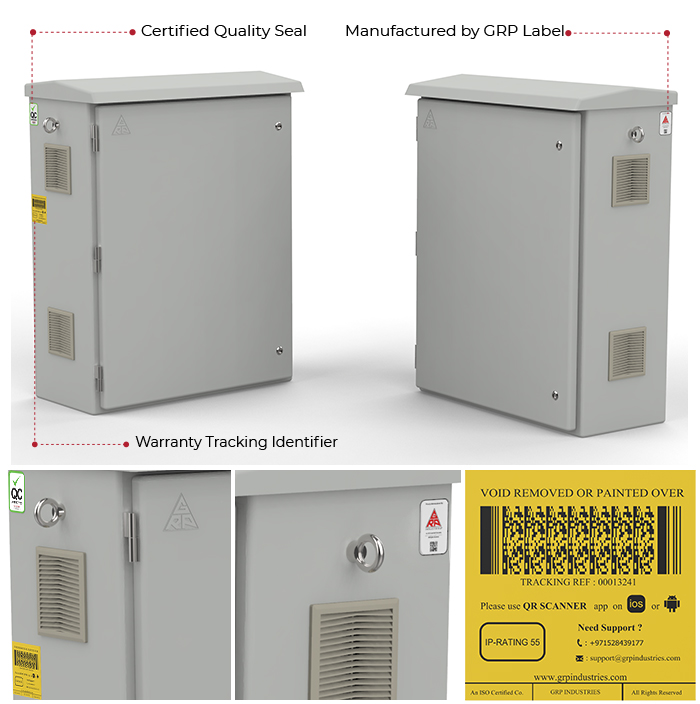 All our products carry our international warranty and customer support services. As per the guidelines of ISO 9001:2015, each of our products is marked with labels to have information on specifications of the product, warranty term, customer support, quality, and authenticity. The labels found on each of our product are:
Manufactured by GRP label verifies the product to be original and manufactured by our experienced team and at our manufacturing facilities. Provided also is a QR code to our corporate profile with information on our manufacturing processes and international quality standards.
Certified Quality Seal validates the product has passed our QC checks at every stage of the production process in our standard operating procedures. The seal placed on the final stage of finished goods dispatch verifies the product for reliability in its technical specifications, appearance, and packaging.
Warranty Tracking Identifier (WTI) is a sticker with a unique barcode and tracking reference code generated by our production software. The barcode is read by a free app on iOS or Android smartphones and includes product specifications, date of manufacture and warranty period. The ingress protection rating of the product is also displayed on the WTI; if applicable to the product. Along with the contact information of the GRP customer support.
Key Initiatives
Unique warranty tracking barcode and reference on each product for accessible information for technical support
WTI sticker placed on products at easily viewable positions for technicians on worksites to access product information, customer support and warranty terms with iOS or Android smartphones.
Instant recognition of originality and quality certification of GRP Products through the Manufactured by GRP and Certified Quality Seal labels on each product
Compliance with quality guidelines of ISO 9001:2015
Providing international warranty and technical support to clients for all products supplied worldwide